Rebalancing
nature,
society
and
economy.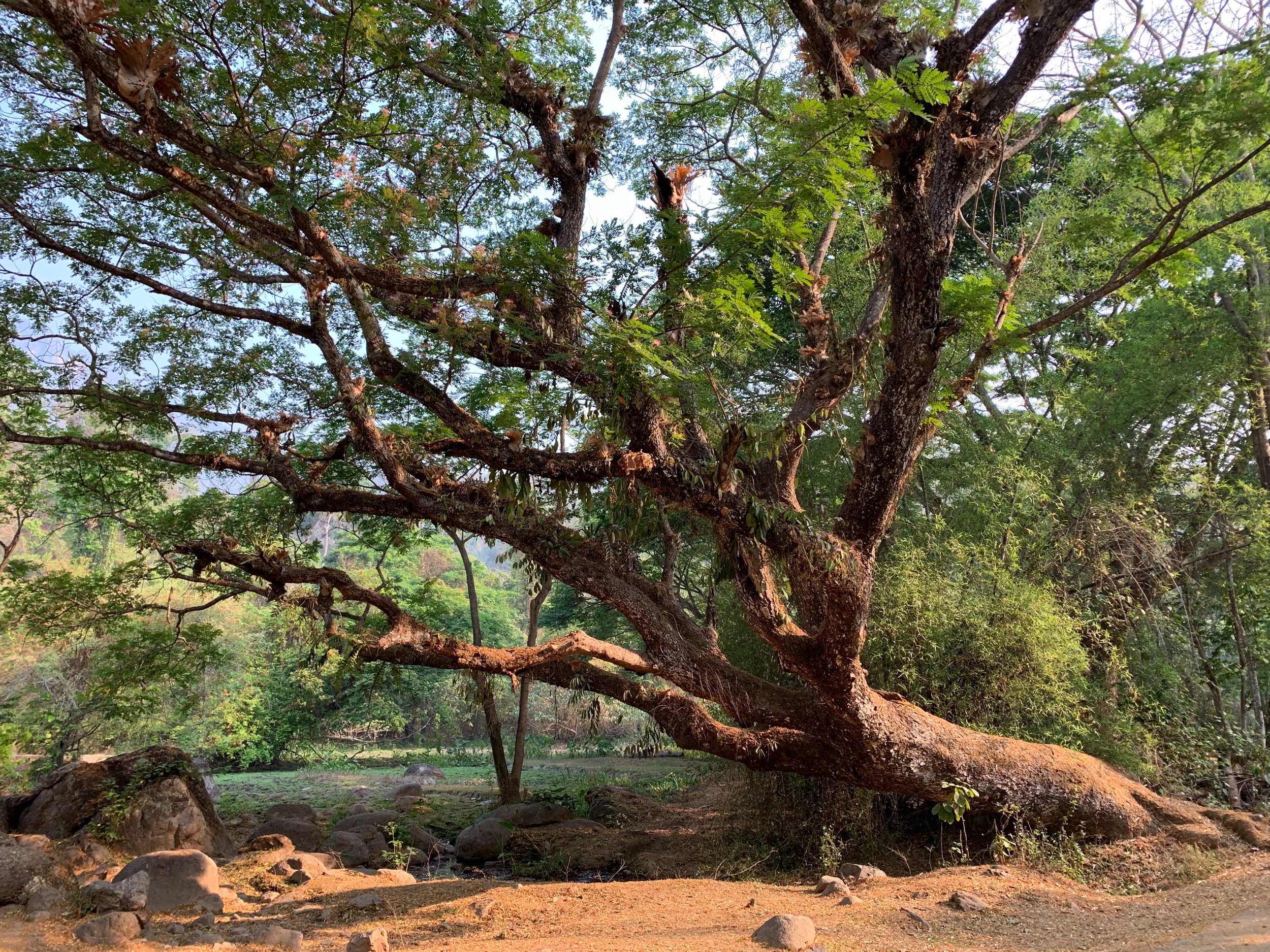 Mission
Building impact innovations to rebalance nature, society and economy.
ChangeFusion Group
ChangeFusion Group consists of organizations that shared the mission of building impact innovations to rebalance economy, society and nature.
ChangeFusion Institute, a root of the group, is a non-profit institute under the Thai Rural Reconstruction Movement Foundation. It primarily incubates social innovations and social enterprises.


ChangeVentures is an impact enterprise that advises on social innovation & social impact investment for social enterprises, corporations and public organizations. 


ChangeCapital invests into promising enterprises that pioneer innovative and scalable impact solutions. 


Taejai.com is a social crowd funding platform that empower impact projects by connecting them with online social impact backers.
Our impact innovation principles
1. System change & rebalancing
2. Game changing
3. Solving real stakeholders' pain
4. Measurable impact & result
5. Sustainable & regenerative
6. Scalable & replicable
7. Tested & iterative
8. Honest & insightful
9. Respectful
10. Simple and flexible
CASE : MUSER COFFEE
Coffee, Culture & Forest
Co-existing & thriving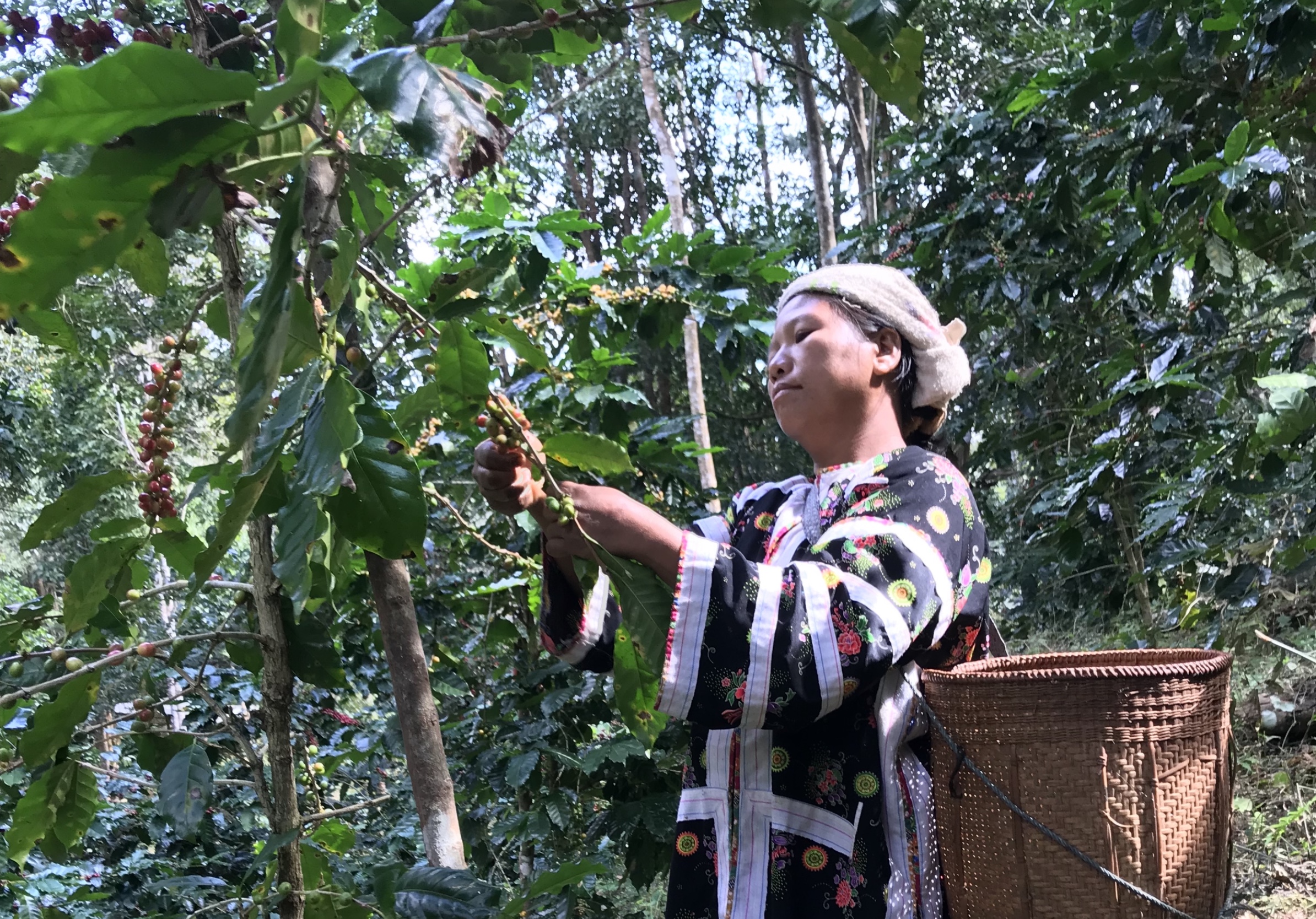 Purpose
This is the most critical most in human history, as the nature is collapsing before our eyes while societies are breaking down with inequality and injustice. We believe one of critical root causes is the lost of balance between our the nature, our society and our economy -NES.
We need to grow a new generation of innovations, enterprises and initiatives that will rebalance the three NES vectors, where each of them should reinforce another another. There should be a path where there is no trade off, protecting nature should be able to lead to growing economy and improving society.
We need these innovative solutions that match the scale of challenge the world is facing, to regenerate the world that can shift from the current doomed trajectory to a sustainable path. There is no time, we must act collaboratively now with fierce compassion against social and natural injustice.
Strategy
1. INSPIRE

We are building a movement of impact innovators by spreading insightful inspirations and building learning networks, through a combination of media, meetups, workshops & conferences. We hope to cultivate interests, learnings and actions from different stakeholders of impact innovation; such as social sector, business sector, governments, academia and various innovator networks. 

2. INCUBATE

We are incubating impact innovations through various programs; from social innovation lab to social enterprise incubation. Catalysing teams to develop their prototypes and help bring resources and relevant networks to turn them into sustainable impact innovations in different forms; such as impact enterprises, impact-focused technology, corporate responsibility programs, social innovation policies and non-profit initiatives. 

3. INVEST

We catalyst social investment towards supporting impact innovations. We work with partners in launching social impact funds, support programs, crowd-funding platform / campaigns and other social & conservation finance innovations. We also facilitate social investment placement from individual donors and social investors.